Ninth House, released on October 8th, 2019, is the long-awaited adult debut by the beloved author of Shadow and Bone and Six of Crows. With this darkly lyrical new novel, Leigh Bardugo creates a mesmerizing tale of power, privilege, and dark magic set among the Ivy League elite.
Galaxy "Alex" Stern is the most unlikely member of Yale's freshman class. Raised in the Los Angeles hinterlands by a hippie mom, Alex dropped out of school early and into a world of shady drug-dealer boyfriends, dead-end jobs, and much, much worse. In fact, by age twenty, she is the sole survivor of a horrific, unsolved multiple homicide. Some might say she's thrown her life away. But at her hospital bed, Alex is offered a second chance: to attend one of the world's most prestigious universities on a full ride. What's the catch, and why her? Still searching for answers, Alex arrives in New Haven tasked by her mysterious benefactors with monitoring the activities of Yale's secret societies. Their eight windowless "tombs" are the well-known haunts of the rich and powerful, from high-ranking politicos to Wall Street's biggest players. But their occult activities are more sinister and more extraordinary than any paranoid imagination might conceive. They tamper with forbidden magic. They raise the dead. And, sometimes, they prey on the living.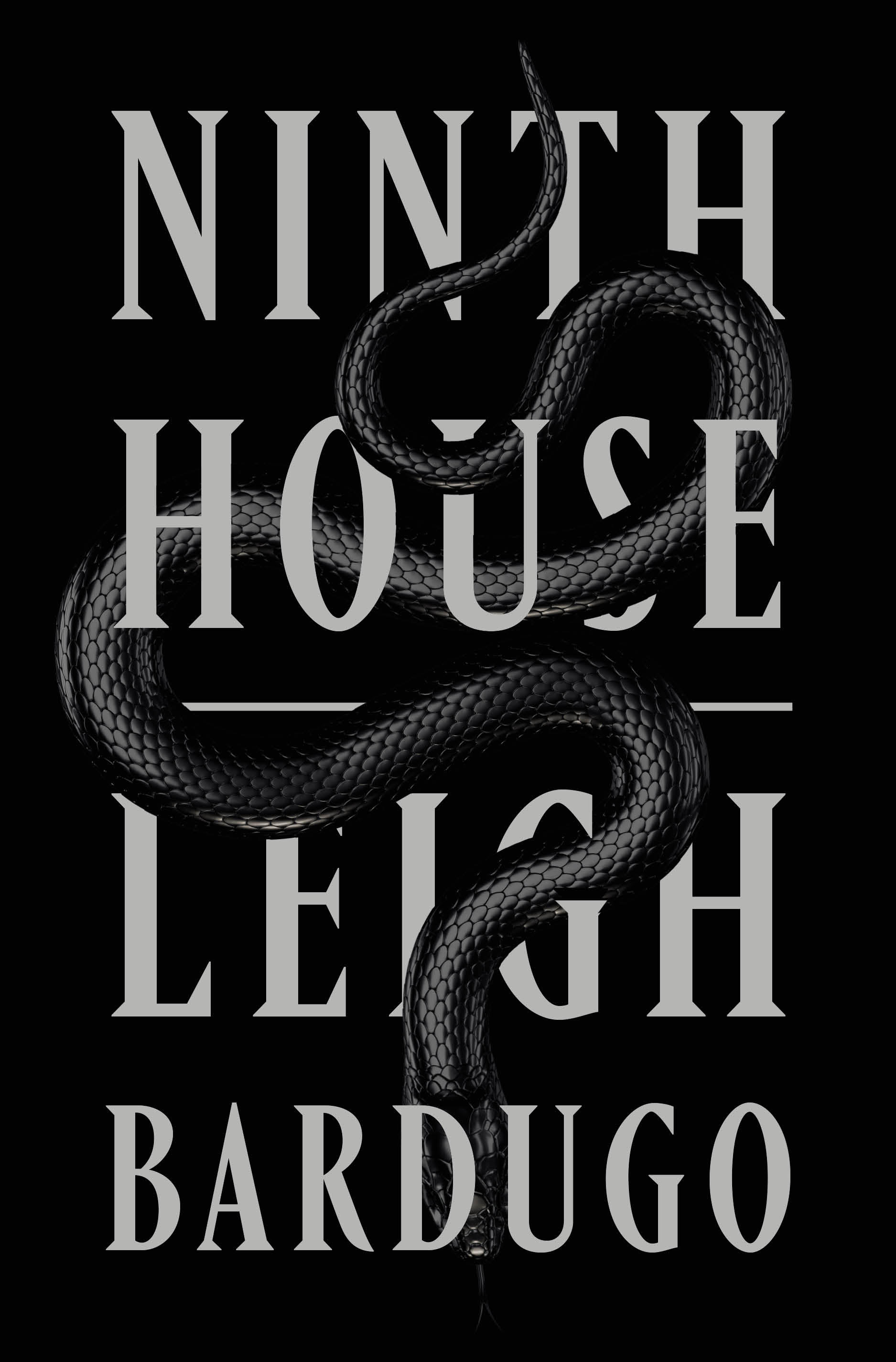 In short, Ninth House by Leigh Bardugo is just fabulous. It has excellent world building; a deep, dark murder mystery that will intrigue the curiosity of even the most astute reader; fascinating characters that the reader root for even if their motivations are morally ambiguous (at best); and a twisty, original, and unexpected plot that will keep readers guessing all the way until the very last page. Despite this, readers must be warned that Ninth House contains triggers/mentions of sexual assault (including child rape & date rape drug), self-harm, suicide, physical abuse, overdose, violence, murder.
"There were always excuses for why girls died" ― Leigh Bardugo, Ninth House
Not only are all the characters in Ninth House morally grey, they're also complex, well-developed, and delightfully witty. That being said, Alex (Galaxy) Stern is certainly no hero – but she is certainly a survivor, through and through. Flashbacks to her past will shock readers and build a powerful character readers will care about, despite the darkness within her hear. And, while Alex Stern is without a doubt the main character, Darlington also plays a significant role in the story, and is an equally endearing character. Their wit, their banter, and their dark humor, and indeterminable determination are intriguing, and will certainly keep readers engaged in their story. Alex's roommates, and other members of the secret societies that swarm around Yale will also have readers turning the pages, needing to know how they all fit into the puzzle.
In Ninth House, Bardugo displays her prowess of a writer with expertly crafted prose, producing a plot that is twisty, original, and unexpected all at once, dragging readers further and further into the murky Ivy League underworld along with Alex Stern. Despite this, readers may find that Ninth House had a slow start, it is evident that the plot was well thought-out, and until the very end, it was tense and exciting, building from a steady walk to an outright sprint in the final pages of the tome. Alternating timelines, two perspectives, and a robust setting also add to the intrigue and complexity of the story, making it all the more enthralling.
"All you children playing with fire, looking surprised when the house burns down" ― Leigh Bardugo, Ninth House
Overall, Ninth House by Leigh Bardugo is a stunning adult debut for this well-known Young Adult writer. Excellent world building, a beguiling mystery, fascinating characters, and a darkly original plot will grab readers' attention and keep them hoked until the last page, needing to know just where Alex Stern's story will take her (5/5).